Badminton Gear World:Dynamic Shuttle Sports Fiber Badminton Racquet, Lightweight Badminton Racket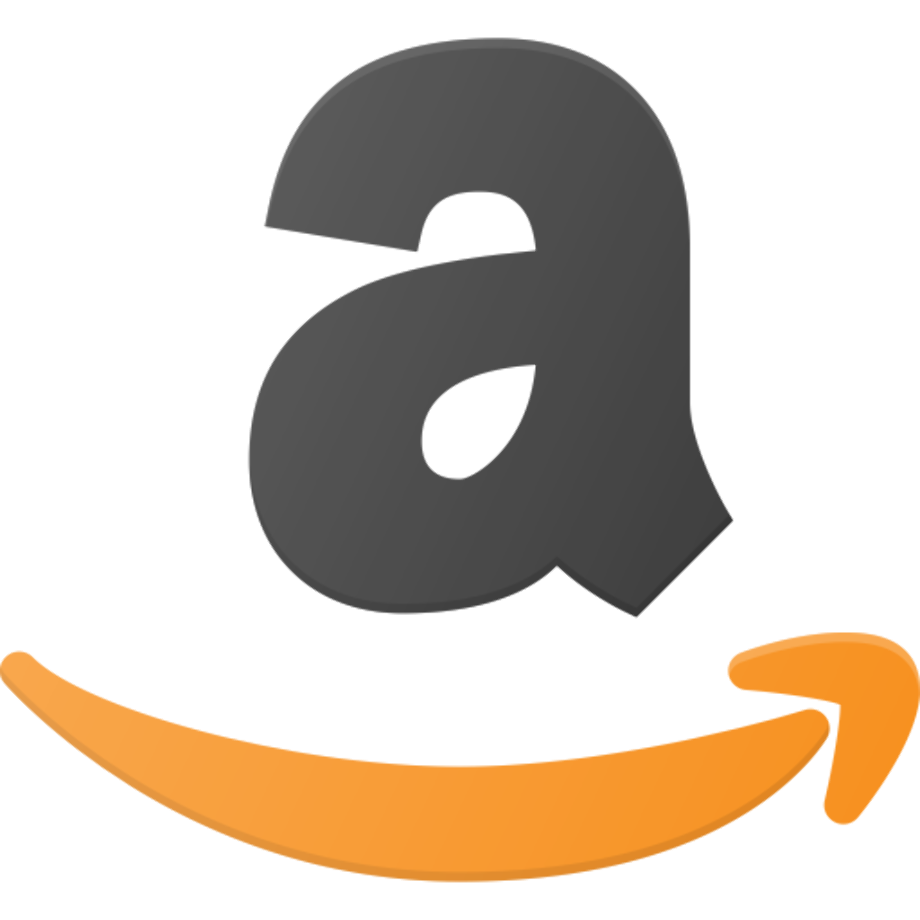 buy on amazon
$69.90
Size: Medium
Brand: Dynamic Shuttle Sports
Grip Size: 4 5/8 inches
Sport Type: Badminton
Material: Graphite, Carbon Fiber
Skill Level: Advanced, Professional
Frame Material: Carbon
Shaft Material: Graphite
Item Weight: 0.88 Pounds
Age Range (Description): Adult
Sold:621 Wished: 795 Followed: 1265
Design: Titan G-Force 7 is formulated for players who like to mix up their games. If your style is to keep your opponent guessing by alternating offense with defense, this racket is for you.

Material: 100% Japanese Toray carbon fibers (graphite), lightweight yet strong. Racket is pre-strung @ 24 lbs tension.

Advantage: Balanced weight at 82grams, so not as heavy as the Hyperion KV-100 (86 grams) but not as light as the Ares Red 68 (68 grams). The shaft flex is also medium. This allows the player to have better control at the net and at the same time can summon enough power to smash at the backcourt. See more features below.
Our company was founded by a group of badminton enthusiasts. Just like yourself, we love the sport but found that the available badminton equipment in the market was either of very bad quality or was too expensive. So, we made it our mission to provide quality products at prices that do not break the bank. We designed, manufactured, and tested them extensively. We stand by our products and use them ourselves for recreational play as well as tournaments.